Working towards the 'New Normal'
At IHL we are working tirelessly to ensure SmartHub is there to support your business as it was pre Covid-19. We will work with and listen to Operators over the coming weeks as we re open in to the new world of operating and compliance. We are launching 2 new applications 'Daily Checks' and 'Machine Ratio' to help operators ensure they adhere to the rules whilst also are able to evidence checks.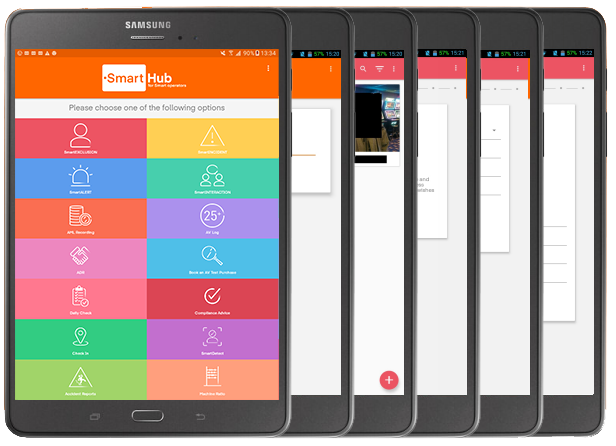 Covid-19 Support Options*

Option 1
Upgrade to the Gold Package from Silver, or Platinum from Gold and get 50% off your annual license fee. That's a whole new package of solutions for the same price as you paid last year!

Option 2
Introduce a friend and get a free license for each one they buy

Option 3
25% off your 2020/2021 annual licence fee (April 20, May 20 and June 20 free)

Option 1
For every two venues you sign up get a third free

Option 2
Gold Package for the price of Silver for the first year

Option 3
Platinum package for the price of Gold for the first year

New Tablet Offer
For every new tablet, receive a free case and configuration, saving £40!
* Terms and Conditions Apply.
Subscribe for exclusive updates.
We'll keep you in the loop on the latest features and developments with the SmartHub package.