are a team of Industry Specialists and Technical Developers, focused on delivering a suite of support applications and products for the gaming industry.
Our applications all steer towards protecting the player and the industry as a whole. IHL have the knowledge and experience to make a difference.

Whether it's Reducing Crime

Protecting against Excessive Gambling

We offer a wide range of solutions to fit organisations of all shapes and sizes. We create and adapt solutions fast, efficiently and at lower costs than our competitors.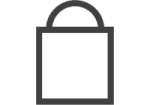 All our systems are built with the latest technology and hosted in-line with ISO 27001. Security of client data is of the upmost importance to us.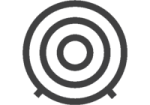 We deliver bespoke solutions to meet the criteria set by the client, and that achieve over and above expectations.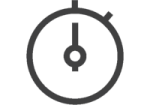 All our solutions are delivered on schedule enabling clients to gain a fast return on investment.
Subscribe for exclusive updates.
We'll keep you in the loop on the latest features and developments with the SmartHub package.