A new additional to the SmartHub suite, Daily Checks, the feature allows you to create 'bespoke' checks for your venues, which can then be completed simply and quickly by the staff. With the ability to create Daily, Hourly, Weekly and Annual Checklists, all data is stored centrally within the SmartHub dashboard. Venues can also create 'venue' specific checklists themselves using the tablet.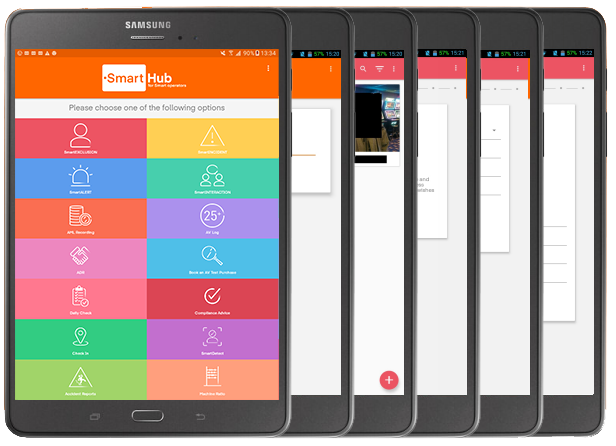 Subscribe for exclusive updates.
We'll keep you in the loop on the latest features and developments with the SmartHub package.