Machine Ratios is another new feature within our SmartHub Application. Created to help Venues and Operators to manage and regulate their machine ratios, which will become even more important coming out of lockdown.
This feature will support venues with reopening safely and compliantly whilst exercising social distancing. Default ratio's can be managed and monitored centrally, allowing optimal utilisation of your entitlement for your whole estate and for each venue.
As with all our features, all data is stored in the SmartHub dashboard and readily accessible to you.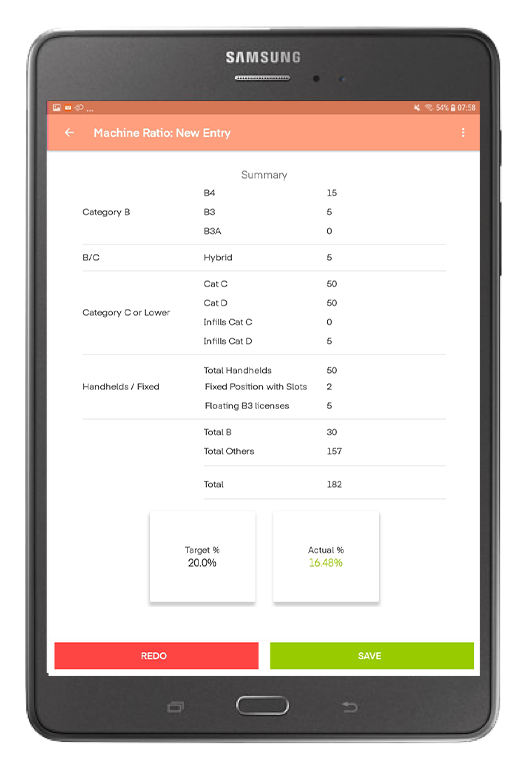 Subscribe for exclusive updates.
We'll keep you in the loop on the latest features and developments with the SmartHub package.