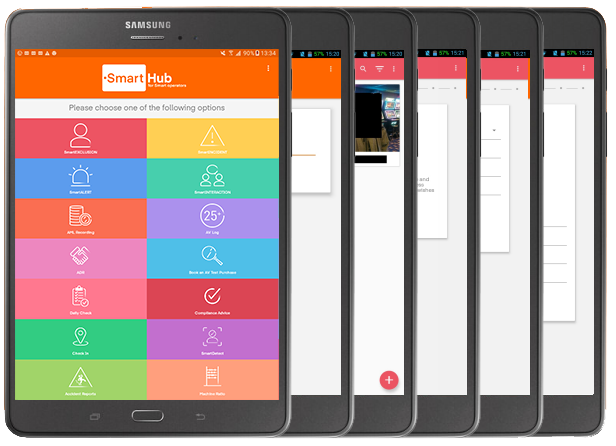 Give paper the elbow with SmartHUB.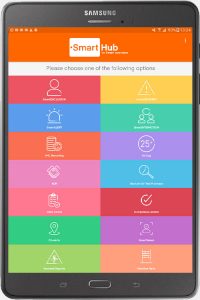 SmartHUB allows you to create all the relevant logs the LCCP instructs you to keep but ensures transparency, clarity and uniformity.
The tablet becomes your pen and paper, the portal gives you full visibility and access to all your information, that you need for your regulatory return.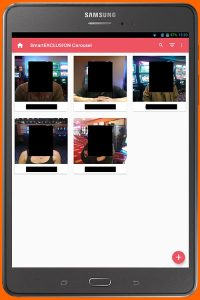 Subscribe for exclusive updates.
We'll keep you in the loop on the latest features and developments with the SmartHub package.