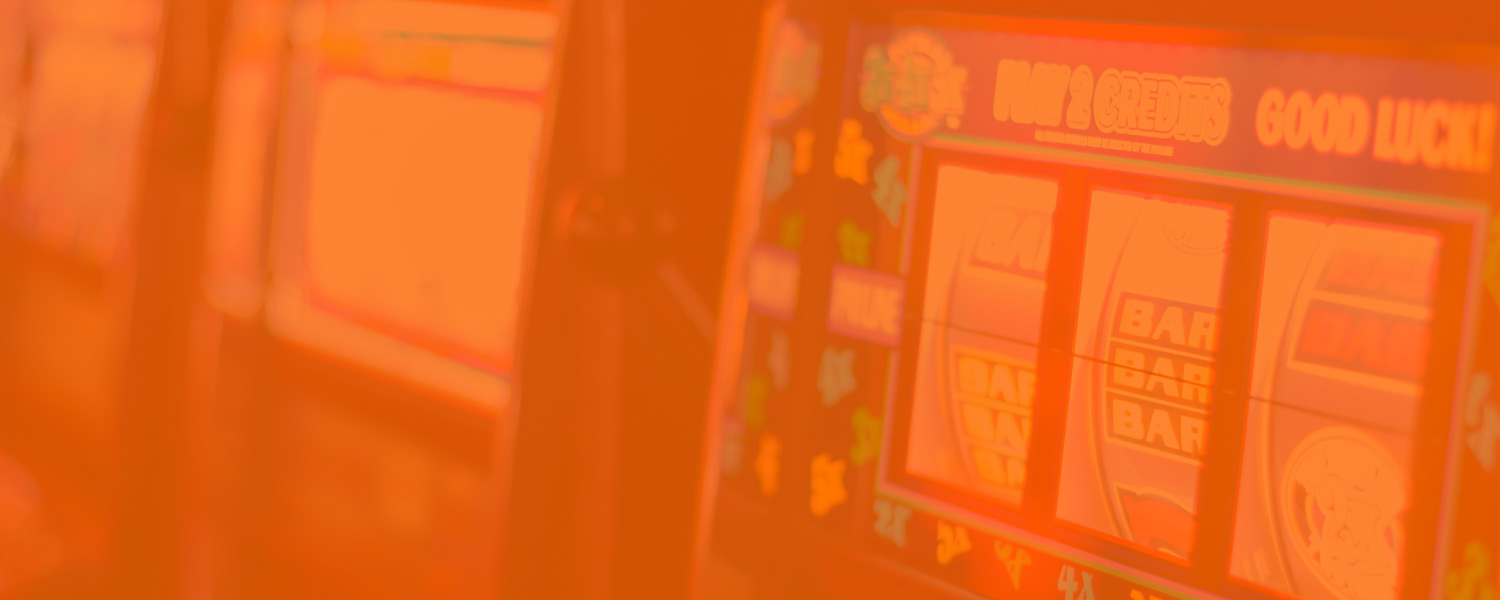 The Support Hub for the Gambling Industry
Learn more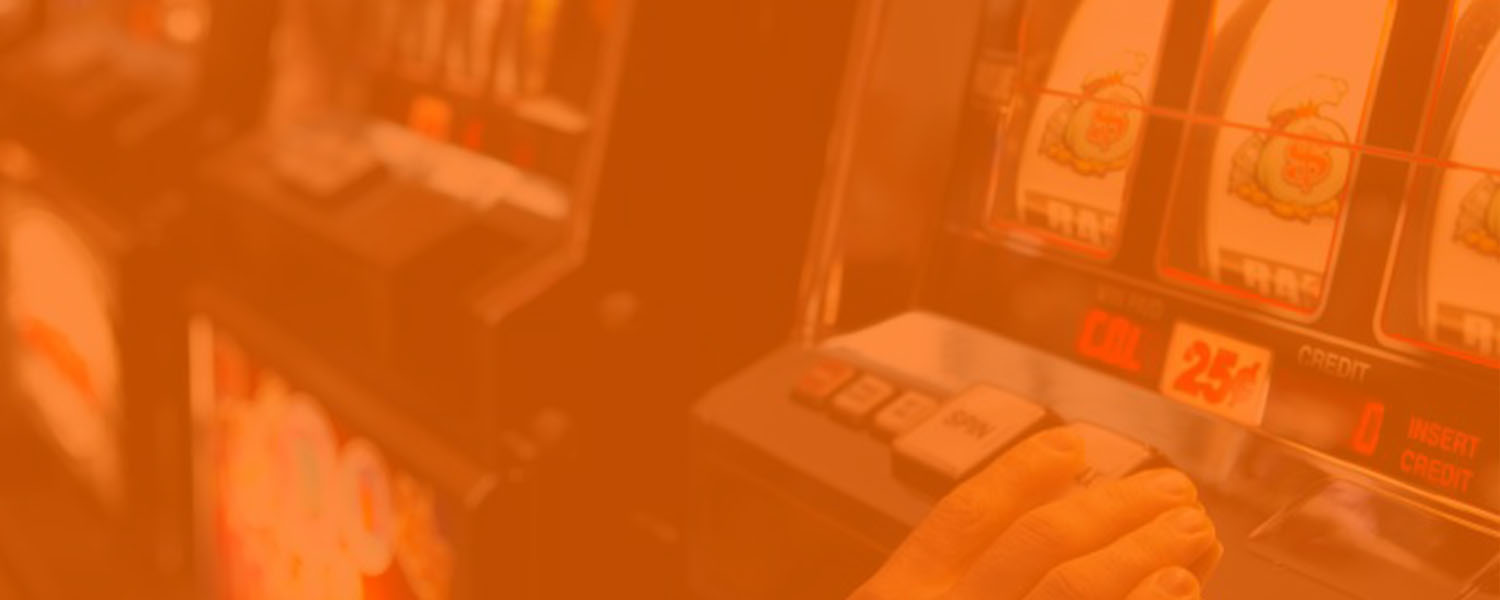 The Only 100% Paperless
Self-Exclusion Solution
Take a look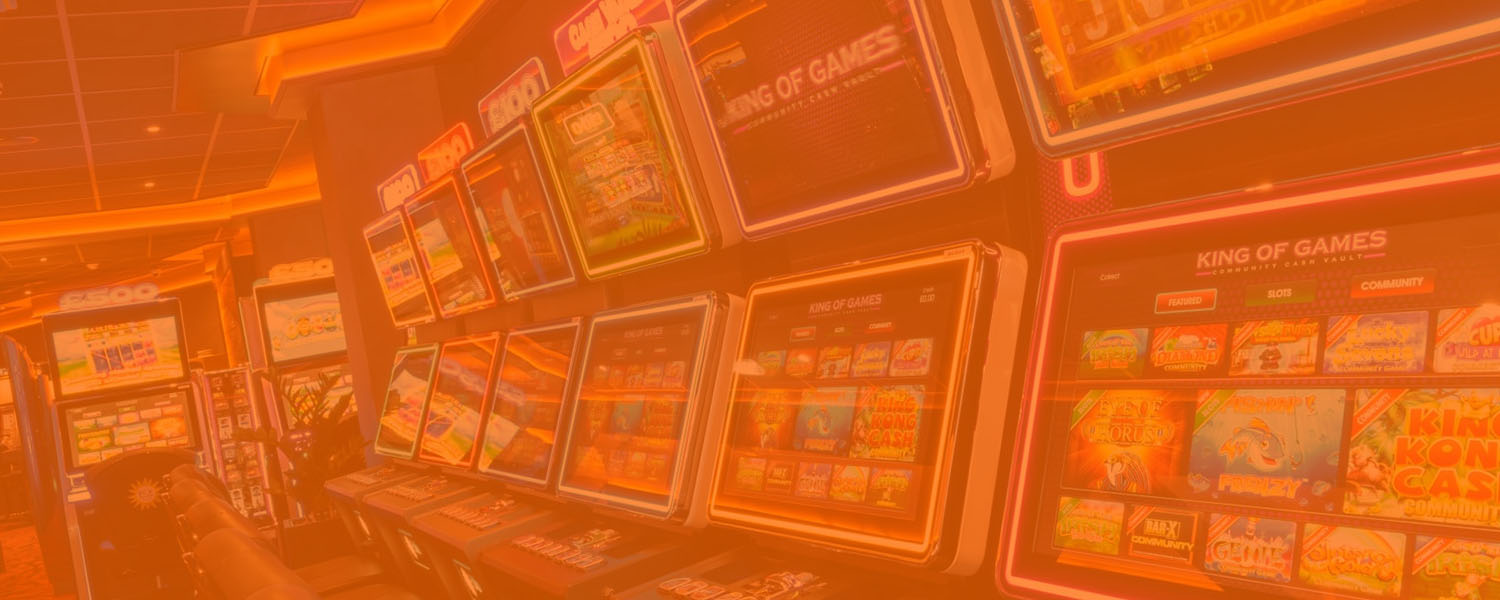 Support and protect customers with SmartINTERACTION
Tell me more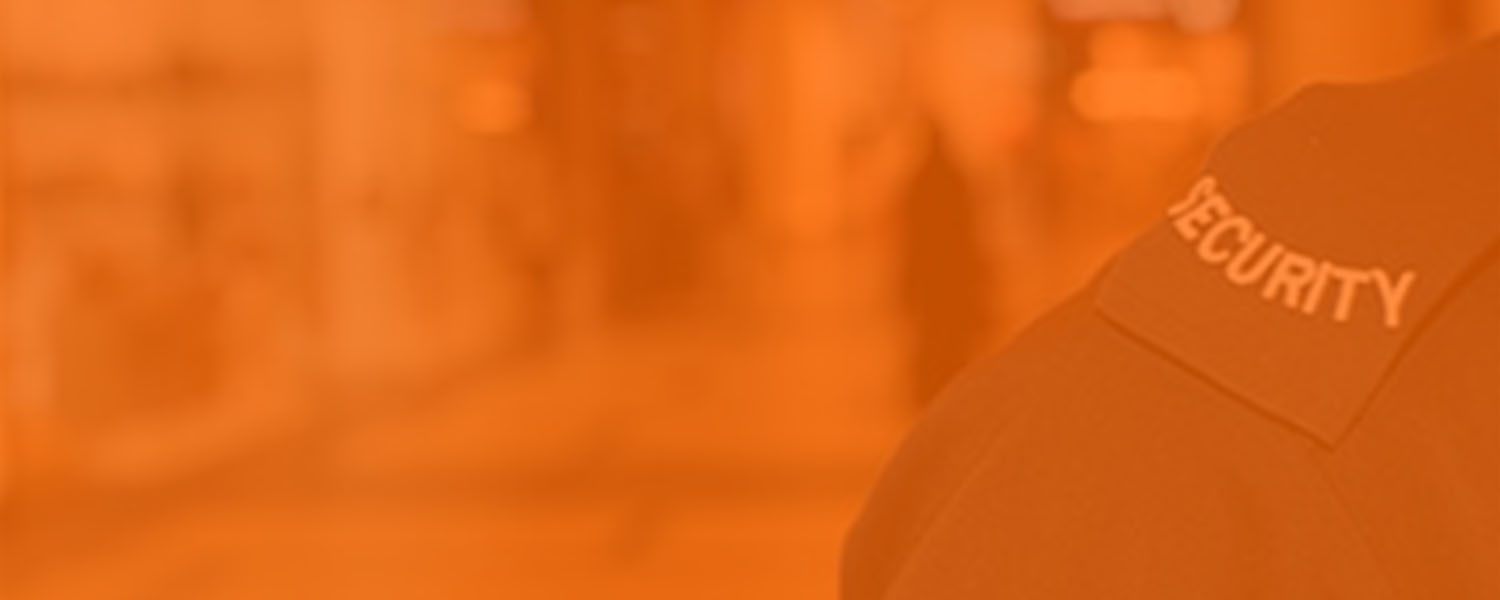 Protecting the High-Street with SmartALERT
Find out more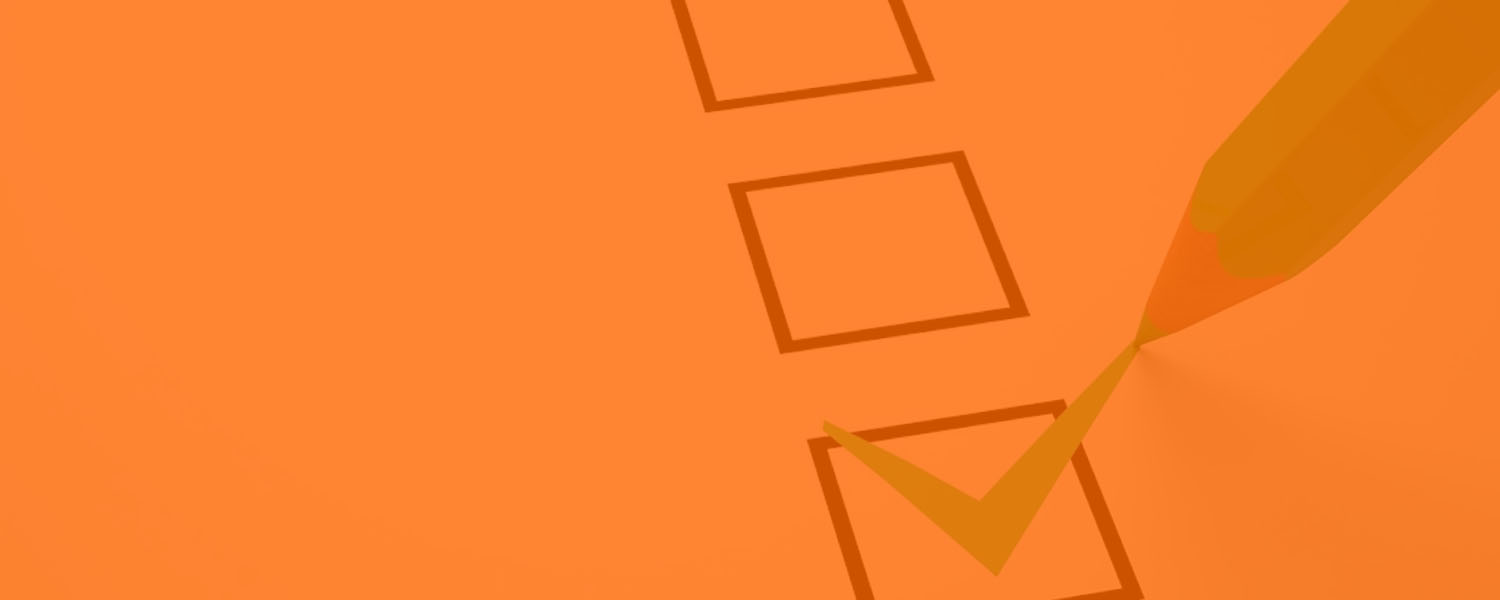 Create In-venue Daily
Checklists
Click for more info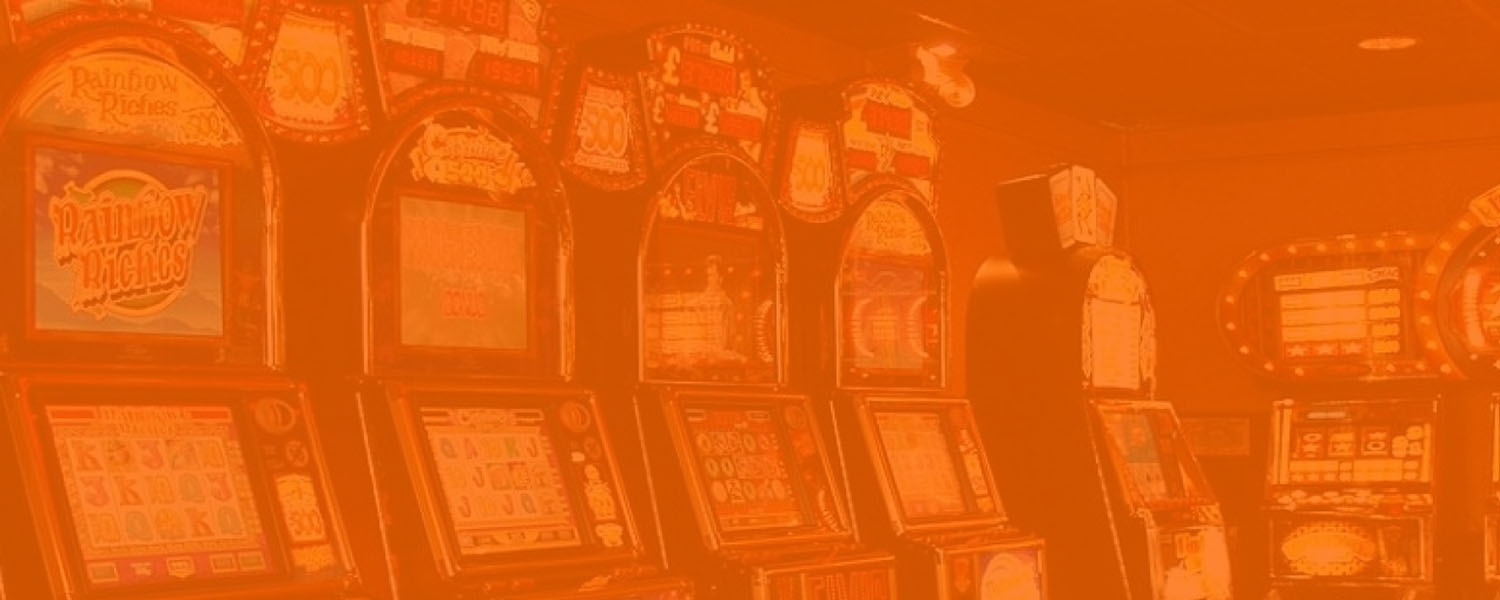 Calculate and record
machine ratios
Find our more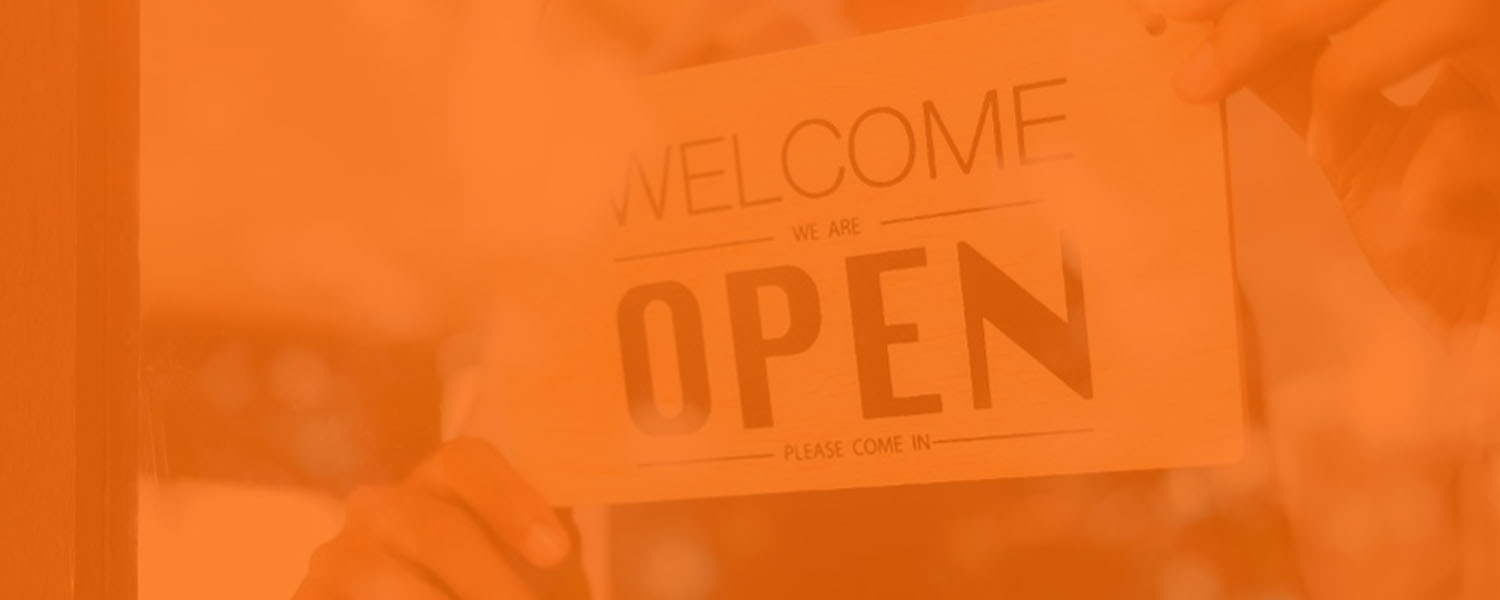 Are you SmartHub
Ready?
Lets go
The industry is quite rightly focused on being both socially responsible and compliant with the ever increasing operating license conditions.
Now at last, operators have access to a suite of products that both helps them deal with the ever increasing LCCP demands whilst at the same time demonstrating their operational commitment to the provision of safer gambling.
With SmartHUB operators have everything they need in one place. SmartHUB provides you with a user friendly and highly intuitive front end tablet, supported by a full back-end reporting suite that together will clearly demonstrate that you are indeed a Smart Operator, embracing innovation and technology to help create a more responsible gambling environment in your venues.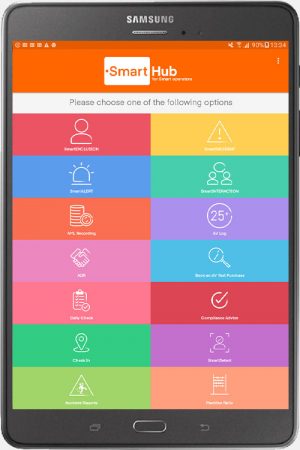 Get in touch
Please feel free to get in touch. Just enter your details below and one of the team will be in touch shortly.
Keep up to date
Don't forget we're on Twitter, Facebook and LinkedIn - follow us for all the latest goings on at IHL Hub.
Twitter feed is not available at the moment.
Subscribe for exclusive updates.
We'll keep you in the loop on the latest features and developments with the SmartHub package.